ALL THINGS MARKETING GOODNESS
Marketing Blog
Here you'll find some marketing nuggets of gold, with tips, tricks and advice on what you need in your marketing mix, and how to make the best of it. You can have these delivered straight to you inbox too, just sign up below.
Receive The Latest Marketing Goodness To Your Inbox
Get marketing tips you'll love. Plus we'll send you our signature anti-ideal client worksheet.
By subscribing to our newsletter you are giving us permission to pop into your inbox with the occasional marketing tips and tricks (don't worry, we hate spam too!).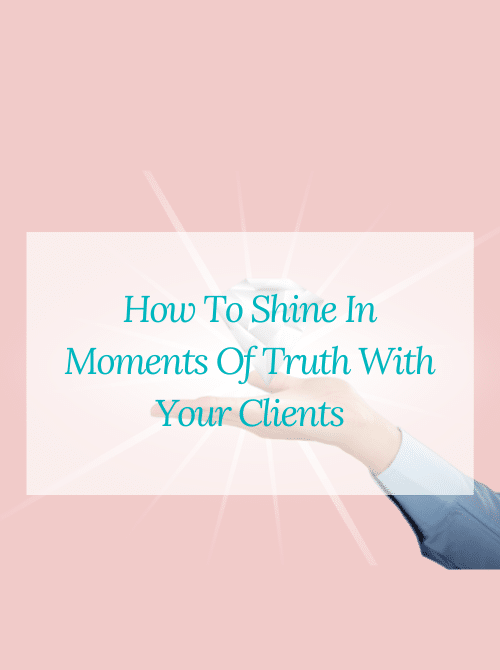 We all know the importance of moments of truth in our lives: they come in many shapes and sizes. There's the moment of truth when you finally get to taste that extravagant cake you've spent the whole afternoon baking and decorating – is it any good? In marketing,...
read more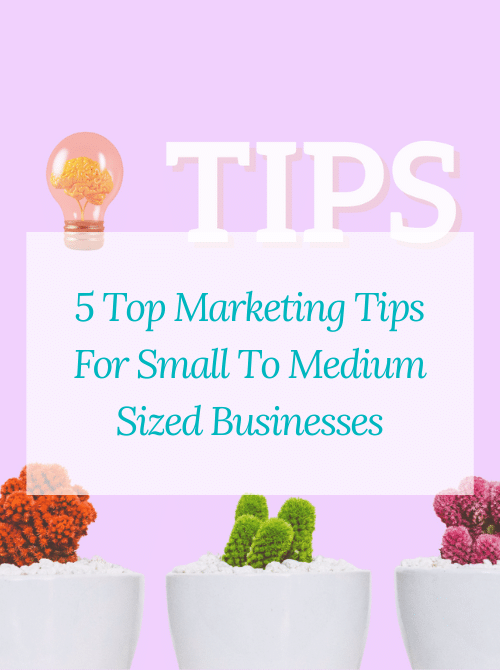 Marketing your business can often feel like a daunting task. There are so many channels and strategies to learn about that it's difficult to know where to begin! As a small to medium business, you understand the importance of marketing, but may not have the time,...
read more
Everyone knows that marketing is an essential ingredient for a successful business. But as you develop your marketing strategy and post on social media, have you ever stopped to consider exactly how marketing helps business? Instead of just going through the motions...
read more
Marketing is a different world these days. Just a few decades ago, it was enough to list your business in the Yellow Pages and do a letterbox pamphlet drop with some persuasive copy. Now, there are dozens of marketing platforms, and the big wide world is just a post...
read more
Marketing looks a whole lot different now than it did just a few generations ago. While Boomers and Gen Xers watched ads on TV and used the yellow pages to find businesses, Millennials and Gen Z are firmly in the digital age. But with the rapid evolution of technology...
read more
These days, we hear a lot about social media and email marketing. While these channels are essential parts of a good marketing strategy, they are not the only ways to achieve your marketing goals. There is another marketing strategy that is affordable, sustainable,...
read more
Which is more important, sales or marketing? Should you focus your energy more on marketing your business, or invest your time and money into making sales? This conundrum has been around as long as the old "chicken or the egg" question, and the answer can be just as...
read more
It takes a certain kind of person to be successful at marketing – especially with what's been going on in the world over the last few years! Things change rapidly, well laid-out plans go out the window, and it can be hard to keep up with all the new marketing...
read more
Don't you just hate ideal client exercises? Every marketer talks about the importance of identifying your ideal client. But creating a vision of this fictitious person can feel less like a productive marketing activity and more like a homework assignment. While ideal...
read more