We are NOT a marketing agency…
We're your
marketing partner.
If you're looking for marketing support, expertise, high service levels
& reliability, we're here to offer you just that.
Tell Me More
Whip up a winning marketing recipe with our scorecards below.
Like a perfectly baked treat, discover the ingredients to success!
Starting out and need a good strategy?
Want to discover how you can positively optimise your marketing by identifying key areas of improvement?
Then this is the one for you:
Already have a good strategy but want to identify areas of improvement that can positively affect your bottom line, much like a baker carefully measures ingredients for a delicious cake?
Then this is the one for you:
You're In The Right Place
Say goodbye to marketing confusion and overwhelm, and get a clear marketing recipe with exactly the right mix of marketing ingredients to attract more of those clients you absolutely adore to your business. No more wasting countless time and money trying to do ALL THE THINGS… get clear on your specific plan for intentional marketing that actually works for your business.
About The Marketing Baker
Since 2016, The Marketing Baker has been serving small to medium sized businesses, helping them build businesses that they love, because they're able to do what they love with more of the people that love what they do (wow, that's a whole lot of love!). 
That's what we are put on this earth to do… to help business owners discover the incredible power of marketing to share their talents with the world. Don't be your best kept secret, do your people a favour and let them know that you exist!
We are here to help you and your business leverage the power of effective, results-driven marketing, while together, we make an impact in the world. 
Intentional, strategic marketing is the key to your marketing success. We can work together in a number of ways to help your business get you on the road to irresistibility. 
Let's create your specific marketing recipe. We build out a marketing plan looking at the right platforms, tools and messaging, to get the results you desire and get your marketing on track to success.
When it's time to call in the big guns (ahem, that's us), to be your virtual marketing manager. To help you manage your team of marketing delivery experts, or bring some top skills to your business without the full time salary.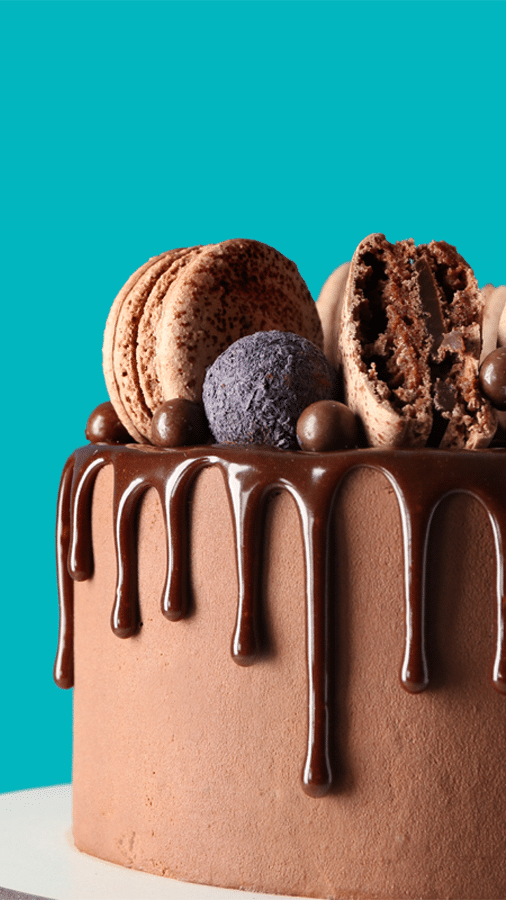 When you need the expert team to handle your marketing for you, if it's from one regular thing you need to make sure happens to the full suite, your marketing partner has got your back.
Claim Your Free Marketing Impact Session
Let's Talk About The Right Marketing Mix For Your Business
We spend 30 minutes together on a call to make some marketing impact, we will have a chat about where you're at, what's working and what's not and figure out a pathway towards becoming irresistible.
Claim Now
Off The Fringe Organic Hair Studio
"I have been working with Candice for about 9 years. Initially for help with my website but I soon realized that I needed help across all my marketing platforms. She has helped me streamline my social pages, my website and my marketing. She has helped me become clear with my vision for my business. she is wonderful to work with and listens well. I would highly recommend Candice for your marketing streamlining and getting a vision in place."
"If you want a marketing genius on your team look no further. Get outstanding advice and service that will make your business stand out. I could not recommend The Marketing Baker more!"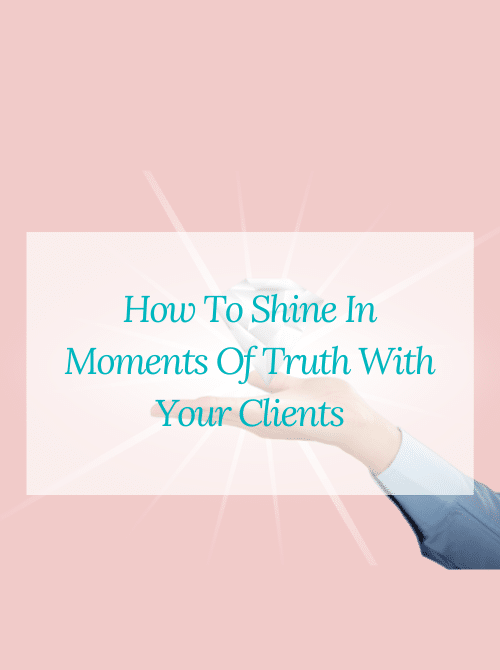 We all know the importance of moments of truth in our lives: they come in many shapes and sizes. There's the moment of truth when you finally get to taste that extravagant cake you've spent the whole afternoon baking and decorating – is it any good? In marketing,...
read more
Some Awesome Partners We Have Worked With
Book The Marketing Baker Now
If it's time to stop procrastinating, and finally get your marketing mix right then get in touch! Even if you're not sure where to start, we'd love to have a chat to you about how we can work together. Let's create the best marketing mix for your business.